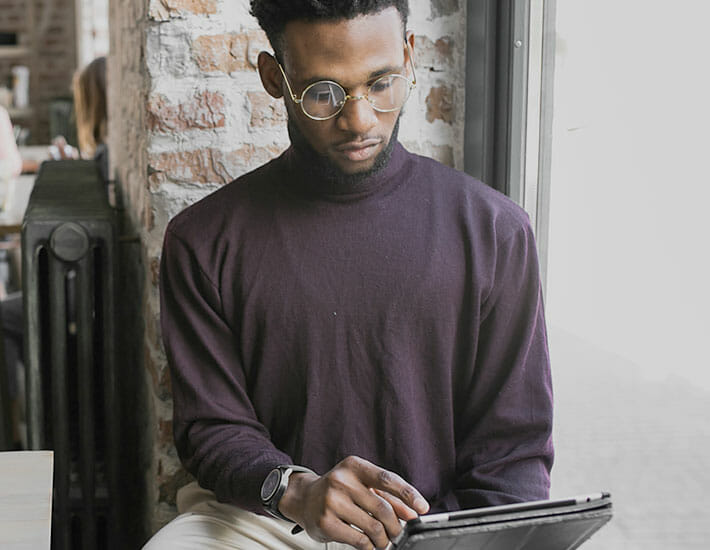 Serving Mountain View & the Bay Area
While the majority of plastic surgery patients are female, an increasing number of men are enjoying the benefits of treatment. Men deserve to look and feel good about themselves, even when the effects of aging, stress, hormones and weight fluctuation have taken their unfortunate toll. Dr. Ereso offers several types of body contouring treatments to address excess body fat and loose skin and give male patients the enviable physique they desire.
What Body Contouring Procedures Can Offer Men
A lean, muscular looking appearance
A proportional physique
Clothing fits better
Increased self-confidence
A classically masculine chest is flat, firm, and muscular. Unfortunately, some men have enlarged, women-like breasts due to a medical condition known as gynecomastia. This problem can be socially devastating in that besides being afraid to be seen with their shirt off in public, some men wear clothes that are excessively loose and ill-fitting in the attempt to hide their chest contour. Male breast reduction surgery is performed to remove excess fat, glandular tissue, and skin from the chest to recreate the contours of a more "normal" looking chest. Depending on the specific patient's problem, liposuction and surgical excision techniques are used to remove the fat and glandular tissue all while keeping the scars small and imperceptible. Dr. Ereso has performed this procedure on many patients. His expertise has led to dramatic changes in the lifestyle of patients and profound improvement in their self-confidence.

Liposuction is a contouring tool, not a weight loss method. It is intended for men that are in relatively good shape but have pockets of unwanted body fat that do not respond to diet or exercise. Dr. Ereso utilizes the latest techniques in liposuction including ultrasonic-assisted and power-assisted liposuction. The ultimate goal of these techniques is to break up the stubborn fatty tissue and remove it from the body. Liposuction is commonly used to shape the abdominal area, flanks, buttocks, back, upper arms and even the chin (in the case of a "double chin"). If you feel a certain area of your body looks out of proportion to the rest of your physique, liposuction may be right for you.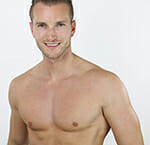 Lower body lift is a procedure to remove excess loose skin, tissue and fat deposits for a more toned body appearance. It is a wonderful solution for men that have lost a significant amount of weight but find their skin has not contracted around their new shape. During the procedure, excess skin, lax tissue and pockets of fat are removed from the abdomen, hips, outer thighs and buttocks. Then, the remaining skin and tissue are re-sculpted to "lift" the lower body. Not only does a body lift have cosmetic benefits, it can also decrease some of the uncomfortable side effects of too much loose skin, including chafing, rashes, infections and limited mobility. Most patients notice their clothing fits better after surgery and moving around is easier.
Schedule a Consultation at Pearl-Ereso Plastic Surgery Center
If you (or the man in your life) have poor self-image due to appearance, plastic surgery may help. To learn more about the available body contouring procedures and to determine whether they are a suitable solution for your needs, please contact Pearl-Ereso Plastic Surgery Center and request a consultation with our team.